The following is a timeline of key American Manufacturing Industry Moments & Innovations up to present day. The purpose of this timeline is to show how manufacturing has evolved over time.
Leaders Always Look Toward
The Future.
In respect to our growing graph our aim is to extend our business by joining reliable partners in Iran, Middle East, India, China, Cis, UAE, Pakistan, Russia, Africa, Europe in our business network. We have handled over 24000 TEU every year through our professional network, which covers ports in various regions. We have been active in various modes of international ransportation throughout land, sea, and freight forwarding.
To extend our range of services and port coverage to meet the ever
hanging global requirement of the shipping needs Aryan One is looking for partners in other regions who are willing to extend their network in Iranian region, Aryan One has a potential to join
hands.
BRANCH OFFICES:
UAE
ARYANONE
2011 - The beginning of the Aryan One
in 2011 and has been providing Iranian export & import businesses with a complete shipping service that can be scaled up or down according to our client's needs.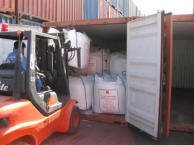 In 2013 our services were extended by transiting shipment to & from Afghanistan & Pakistan with a fair amount of market share.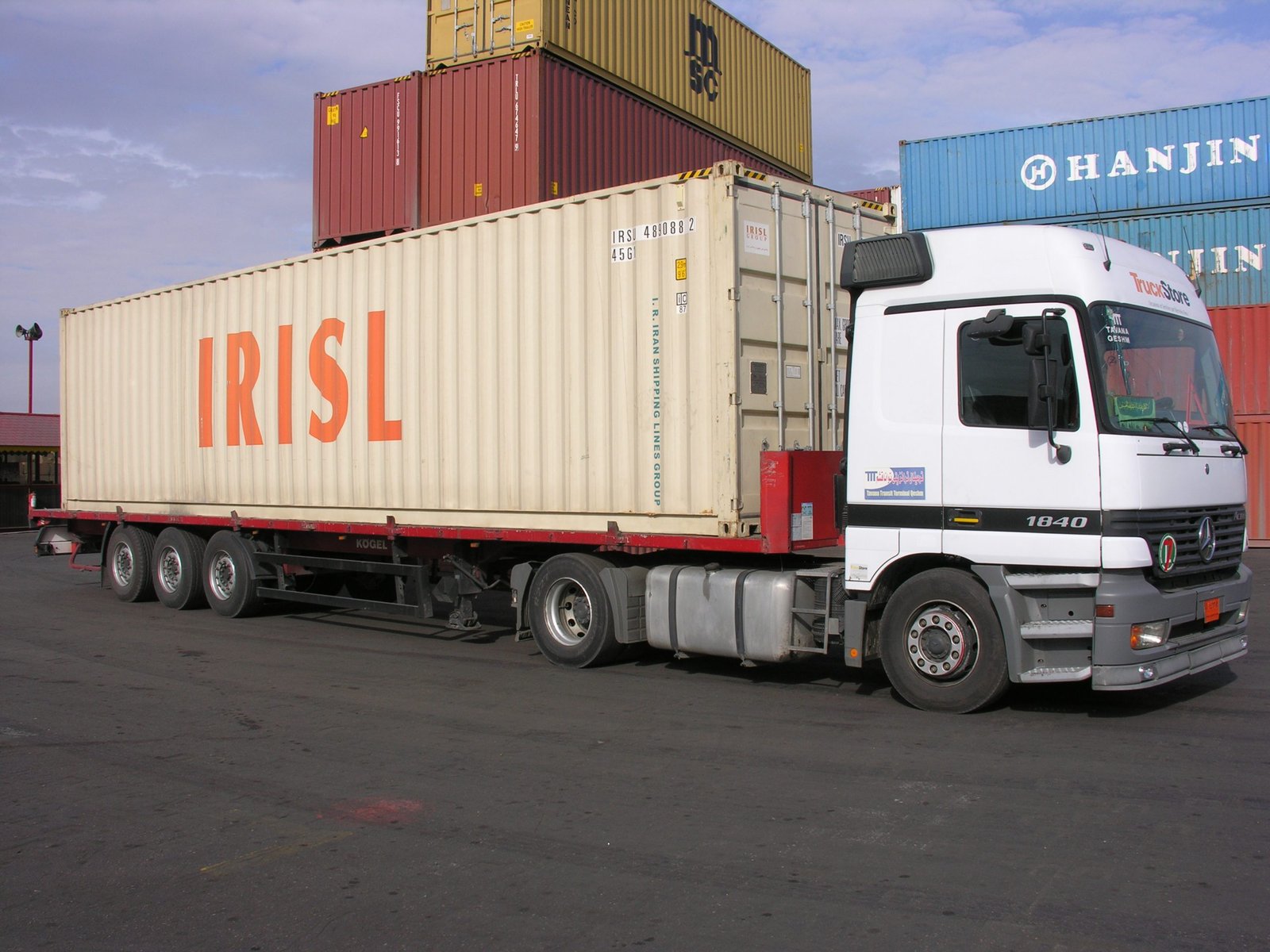 in 2014 we provided transit services to & from CIS & Russia.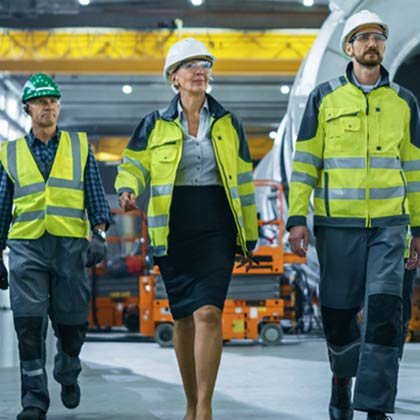 2016 - Non-stop development
in 2016 we shifted to NVOCC by purchasing 100 boxes.

The fundamental competencies that determine a successful chief executive officer generally hold true from industry to industry. This is not to say that a CEO…
Let's Start Work
Together
Please feel free to contact us. We will get back to you with 1-2 business days. Or just call us now.